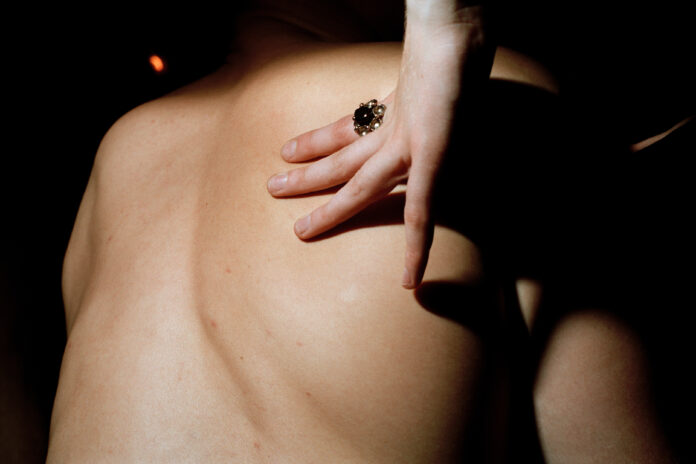 27.11.2021 – 24.04.2022.
The pop star of photography is coming to Vienna!
Wolfgang Tillmans is one of the German photo artists, who made photography big in the 1990s. But he was always considered a bit of an outcast. He was not tangible in one genre or style, working as much as a photo artist as a fashion photographer or for magazines and journals. And yet he is the first photographer, who was awarded the Turner Prize in 2000 as a non-British artist.
The MUMOK in Vienna is now showing in a personal exhibition a comprehensive picture of Tillman's artistic work from his early years to the present day: early photographs from the pop-cultural environment, the then young savages, abstract images, shots of a world shaped by globalization and digitization, and photographs taken shortly before the Corona pandemic.
And of course the artist's book plays a role, to which the artist has always given a very special importance in his work. Thus, a publication will also be published to accompany the exhibition.
Wolfgang Tillmans: Schall ist flüssig
27.11.2021 – 24.04.2022
MUMOK
Museumsquartier Wien
Museumsplatz 1
1070 Wien
https://www.mumok.at/de/wolfgang-tillmans-schall-ist-fluessig