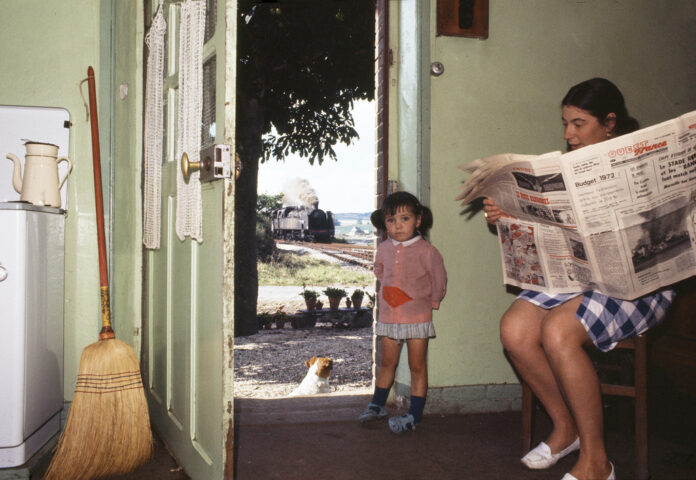 02.10.2021.
Night at the Museum!
For the 21st time, the ORF – Long Night of Museums takes place throughout Austria.
Museums and galleries in all federal provinces of Austria offer program items as part of the Long Night of Museums – be it special artist talks, exhibition openings, presentations.
What do they have in common?
They last until late at night!
With just one ticket you can visit a selection of about 650 museums and galleries and art institutions that open their doors from 18.00 to 01.00 in the morning.
The program can be found on the website of the Long Night of Museums!
ORF – Lange Nacht der Museen (Long Night of Museums)
02.10.2021
various locations
langenacht.orf.at