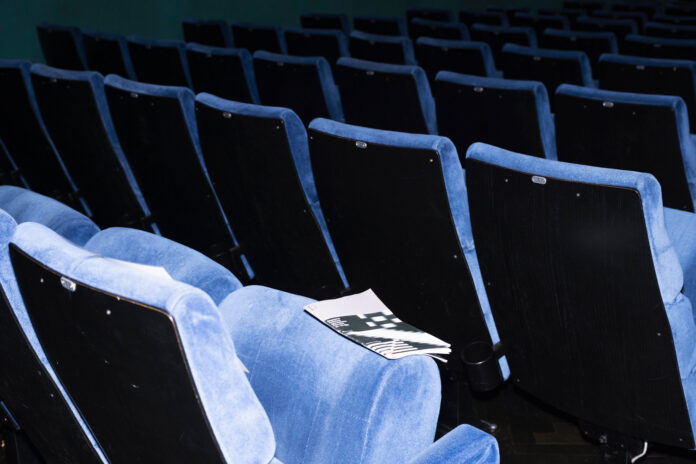 05. – 10.04.2022.
Austrian cinema – filmmaking in Austria!
For the 25th time the Diagonale takes place in Graz! With the film competition, the selection program, which includes around 500 current submissions outstanding feature films and documentaries, the Diagonale offers a lively relationship between films and audience and an open, always surprising discourse.
In addition to the best short, animated and experimental films and videos in the program, many of the productions celebrate their world premiere or Austrian premiere in Graz. Furthermore, the festival presents numerous highlights of the past cinema year.
As of now and until November 20, 2021, submissions for the Diagonale '22 film competition and the Franz Grabner Award 2022 are open. The submission criteria can be found on the Diagonale homepage.
DIAGONALE '22
05. – 10.04.2022
Various Locations
Graz
www.diagonale.at