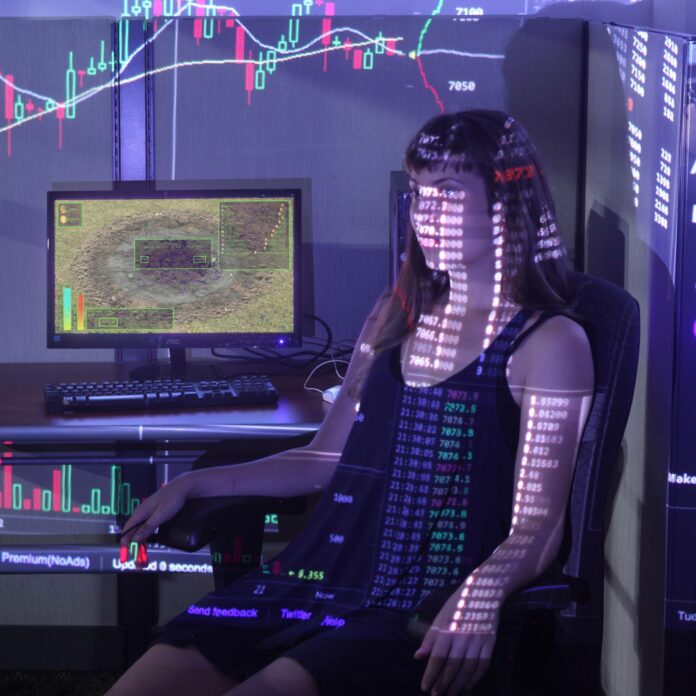 The new online presence of the Upper Austrian Provincial Museums demonstrates how museums and their contents can be presented on the Internet.
With the currently relaunched website, a new era of Internet presence is making its appearance.
The digital offer ranges from the web presence to the digital offers and is clearly structured.
The Art&Culture channels on the various socia media platforms Facebook, Instagram and Twitter can be found under
@ooe.art
@ooe.culture
@ooe.nature

On December 1, the online art advent calendar WINTERGRÜN starts online with daily surprises! Every day a little door opens and gives insight into the sensual and informative winter show of the Upper Austrian Provincial Museums. From December 1 to 24, the creative surprises are presented on the social media channels and the website of the OÖLKG.
The OÖ Podcast presents the museum for listening.
https://www.ooekultur.at/podcasts
Oberösterreichische Landesmuseen KG
https://www.ooekultur.at/
Adventkalender WINTERGRÜN online:
www.ooekultur.at/story-of-the-day-detail/adventkalender