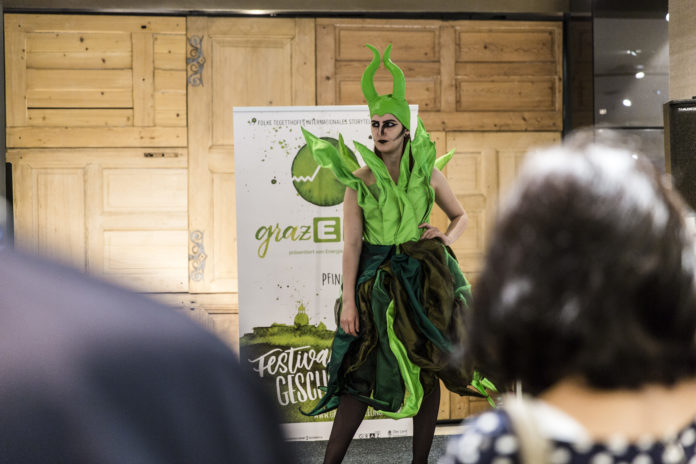 24.05.2019 – 23.06.2019; Graz
Folke Tegetthoff's International Storytelling Festival stops by in Graz.
Tell, listen and be heard. This is the aim of the international storytelling festival that Folke Tegetthof founded more than 30 years ago. At grazERZÄHLT it is not only mouth and ears that tell and listen, but the whole body.
The narrative street in the town hall invites people to talk about themselves and listen to their counterparts. There are danced stories in the Dom im Berg with the Slovenian Modern Dance Company, MN Dance, and their play LABYRINTH, while the matinee of fantastic stories invites you to the Schauspielhaus.
With a programme ranging from classical narrative, dance and pantomime to shadow theatre, acrobatics and music, the festival shows the diversity of storytelling.
grazERZÄHLT
Internationales Storytellingfestival
24.05. – 23.06.2019
Various locations
Graz
www.storytellingfestival.at/steiermark