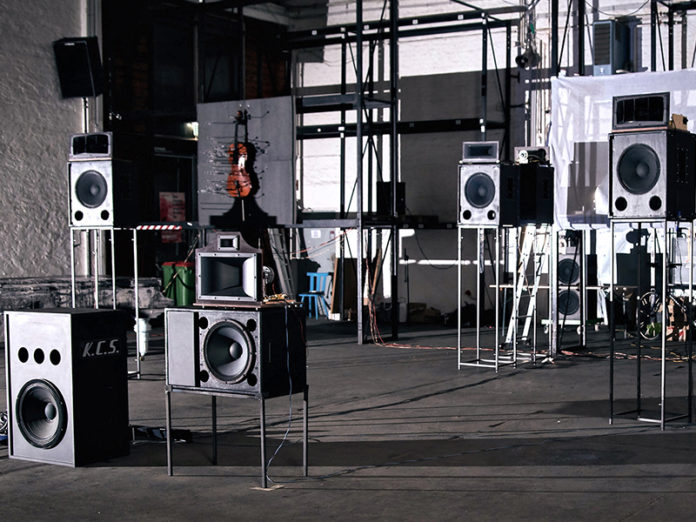 Dialog bridges. Curiosity as a principle: The cultural year Austria-Ukraine.
The best way of changing one's perspective is by means of humour. Culture year Austria-Ukraine 2019 is organised by both countries' International Cultural Policy Departments and has a seemingly simple goal: "Creating perspectives with the help of creativity." One of the culture year's many projects is a small translation workshop, which will take place at the University of Chernivtsi: "Rediscovering Bukovina's Humour". Always a good approach towards broadening one's perspectives.
Right now the Ukraine is living in politically challenging times. Its relations with neighbours in the East and West are defined by complex day-to-day and geopolitical issues. For this reason, culture year Austria – Ukraine aims at detaching both countries' ways of looking at their neighbours from every day politics. "We want to draw attention to the other country, to pique curiosity for the other country's creativity and to provide impetus for future long-term cooperation," states Teresa Indjein, head of the Austrian Foreign Ministry's International Cultural Policy Department.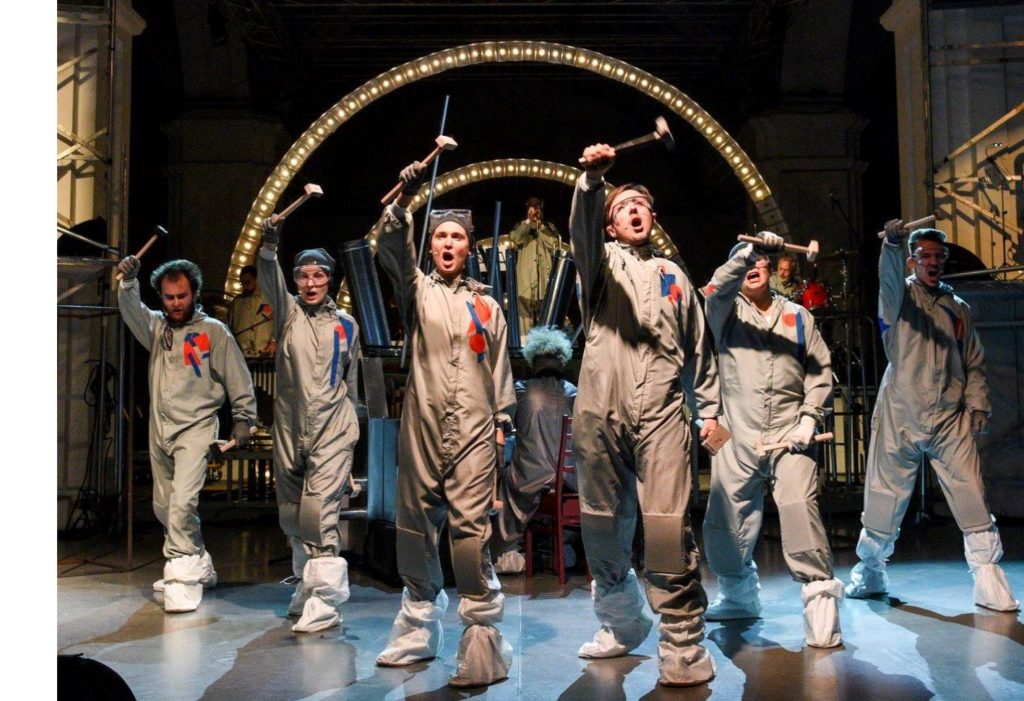 Over the course of the whole year there will be numerous cultural and scientific projects in both countries. These projects show us that Europe's riches lies in its diversity: Kurt Kaindl's photo exhibition "Die Unbekannten Europäer" ("The Unknown Europeans"), which will be exhibited at Austria Library Drohobytsch, is an impressive example of this fact. Kurt Kaindl and writer Karl-Markus Gauß travelled for many years to visit Europe's larger and smaller minorities. His photographs of the Sephardim, Gottscheers, Arbereshe, Sorbs, Aromanians and Degesi bear witness to the immense cultural diversity of the geographical space connecting Austria and the Ukraine.
Ukrainian revolutionary avantgarde with renowned creative minds, such as Ukrainian artist and art theoretician Kazimir Malewitsch, still resonates today. And it does so not only in the field of fine arts: Volodymyr Sheiko, director general of the Ukrainian Institute, highlights that "there are also performance art and film projects being updated by the Ukrainian revolutionary avantgarde." Kiev-based "Nova Opera's" production "Opera-dystopia GAZ", for instance, walks in the footsteps of this avant-garde tradition. This group of young Ukrainian artists thinks of themselves as a cross-genre theatre group, which looks for new ways of doing musical theatre. "GAZ" is a work in progress based on expressionist playwright Georg Kaiser's literary model. Georg Kaiser's books were burned in the 30s by the Nazis. Contemporary Ukrainian artists Roman Grygoriv and Illia Razumeiko composed this work of art. The experimental scenic realisation of this project will be shown in both Kiev and Vienna.
Cultural Year Austria Ukraine
2019
www.austriaukraine2019.com
6. Austrian Days in Drohobytsch
12.05.-19.05.2019
Drohobytsch
Photo-Exhibition "Die Unbekannten
Europäer" von Kurt Kaindl
13.05.2019
Drohobytsch, Österreichische Bibliothek
in Drohobytsch, 2 Les Kurbas Str.
Austrian Writer Rhea
Rhea Krcmárová beim Book Arsenal
25.05.-26.05.2019
Mystetskyi Arsenal (Lavrska Str. 10-12)
Concert by ukrainian group
DakhaBrakha
28.05.2019
Theater Akzent, 1040 Wien, Argentinierstraße
37
Artist-In-Residence Salzburg
01.09.-30.09.2019
Salzburg