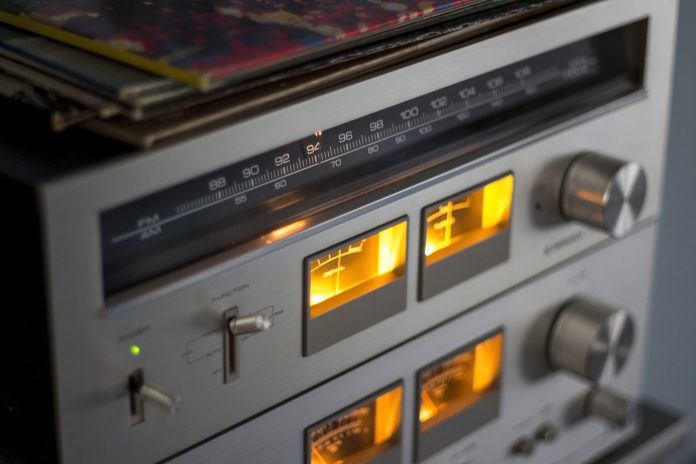 Literature focus at Radio Helsinki.
Radio Helsinki is one of the free radio stations in Austria and, as the third pillar of the broadcasting landscape alongside public service and commercial-private broadcasters, expands the diversity of opinion.
Literature is a real focal point of Radio Helsinki, some programmes deal with the printed word:
Content only available in german language
Literatur Café: hosted by HC Roth, long-time Radio Helsinki presenter. With features, acoustic portraits and recordings.
Aufgeblättert: From Oberpullendorf to Innsbruck and from Freistadt to Graz, programmes are dedicated to regional literature – with a special focus on unpublished texts.
Literatur am Donnerstag: radio plays and portraits of as yet unknown authors. Recordings of readings, newly published books, poetry, discussions about the literary scene.
Das Rote Mikro: In "Das rote Mikro", Barbara Belic presents acoustic portraits of renowned and emerging authors and musicians; occasionally edited reading recordings. The focus is on artists who come from Styria, have studied here or publish in a Styrian publisher or label.
Radio Helsinki 92,6
www.helsinki.at/news/news