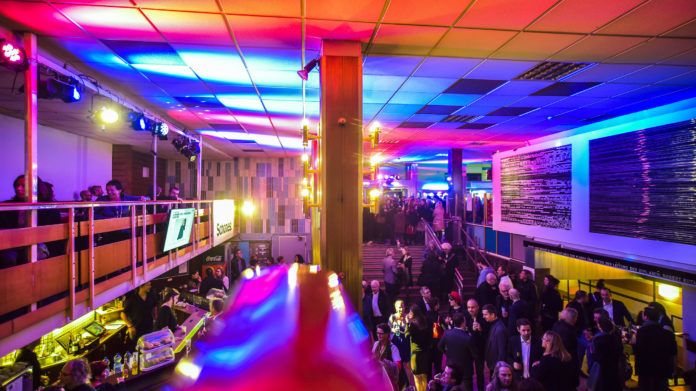 22.10. – 01.11.2020.


The Viennale plans are in full swing: Austria's largest film festival is scheduled to take place from 22.10. to 01.11.2020. The Viennale also had to think several times and had to be open for adaptations, but at the moment the signs are "green" for now.
The festival has planned several innovations for this year: first of all, the number of venues will be increased, with the addition of the Admiralkino, the Filmcasino, Studio Molière and the Votivkino. Additional timelines and reruns will ensure that there will be enough opportunities to see the individual films even if the number of visitors per screening and cinema hall is reduced. In addition, activities related to Austrian film will be expanded: The "Austrian Cinema Days" are an initiative in which meetings of female experts will be held to examine current film production from an international perspective. In cooperation with Diagonale, the Viennale will also show a series of Austrian films whose premieres should have taken place in March at the Festival of Austrian Film in Graz.



Viennale
22.10. – 01.11.2020
Various locations
www.viennale.at