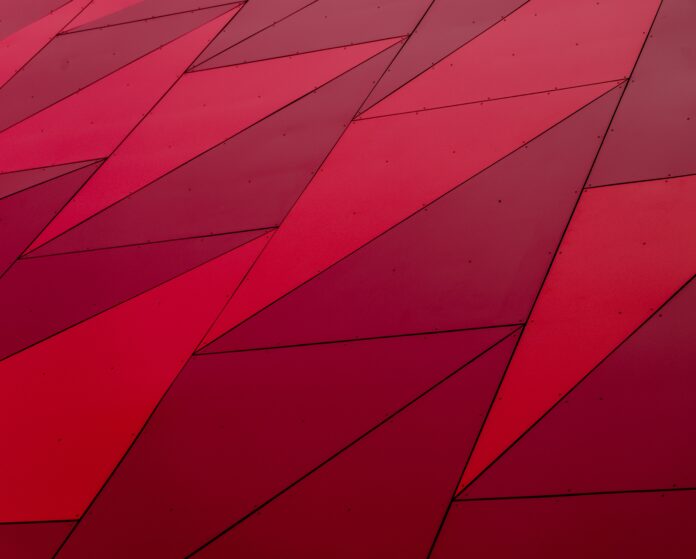 22.04. – 15.08.2021.
The Halle für Kunst / Künstlerhaus in Graz presents an exhibition: "Europe: Ancient Future". On display are works by Jimmie Durham, Haris Epaminonda, Ira Goryainova, Renée Green, Franz Kapfer, Barbara Kapusta, Jutta Koether, Oliver Laric, Shahryar Nashat, Steven Parrino, Franco Vaccari, James Welling and Franz West.
The common Europe is getting off to a slow start, many are talking about it, but critical voices can also be heard. The particular interests of nation states run deep and the common one is not always upheld. The search for a critical balance from the individual to the group already characterized the Greek antiquity in order to strengthen democracy on the basis of individual as well as general freedoms and responsibilities. The extensive project "Europe: Ancient Future" formulates current contributions to an urgently needed discussion about a common Europe.
 


Europa: Antike Zukunft
22.04. – 15.08.2021
Halle für Kunst / Künstlerhaus
Burgring 2
8010 Graz
www.halle-fuer-kunst.at