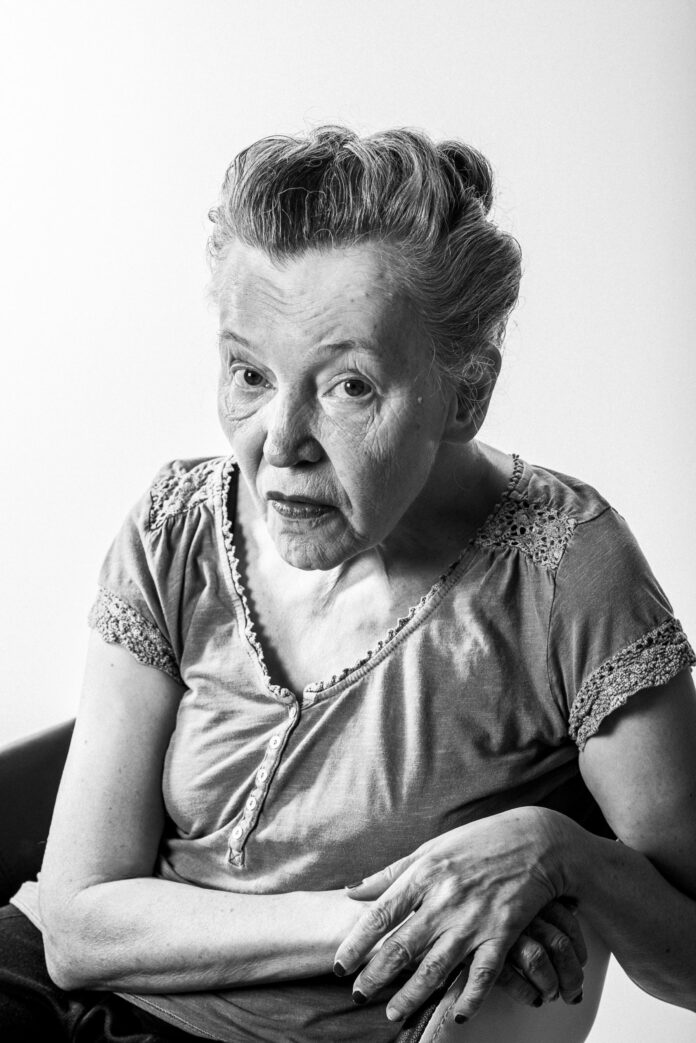 03. – 10.07.2021.
The 15th Tolerance Festival is held in cooperation with the Austrian Cultural Forum in Zagreb. The festival features films, concerts and exhibitions. One contribution is the exhibition "Because I exist", which will be opened in the presence of the participating artists on July 03.
Austrian photographer Christopher Maric and author Stefan Schlögl presented their joint work 2018 GrazMuseum with the exhibition title "Growing old. Portraits of people with disabilities". This resulted in the publication "Because I exist." The photographs of the series are now on display as part of the Tolerance Festival.
Tolerance, allowing, accepting other people's convictions, ways of acting and ways of life, and thus also the recognition of and respect for them, is the focus of the festival. With the 24 portraits of people who are both old and partly physically, partly mentally impaired, one hits a central point of our society, whose tolerance limits are severely tested in the course of exceptional circumstances and change.
Old age, getting older, aging is already per se marginalized in our society and not so readily seen. If an impairment is added, these people disappear all too easily and gladly in the shadow of not wanting to be seen. If you look into the faces of these people, all ideas and boundaries fall away. You see people with heart and depth and a life story that has something to tell and from which you can learn something.


15. Festival of Tolerance "Because I exist"
03. – 10.07.2021
Kulturforum Zagreb, Bundek / Zagreb
www.kulturforum-zagreb.org/de/event/15-toleranzfestival-weil-es-mich-gibt/
www.festivaloftolerance.com/