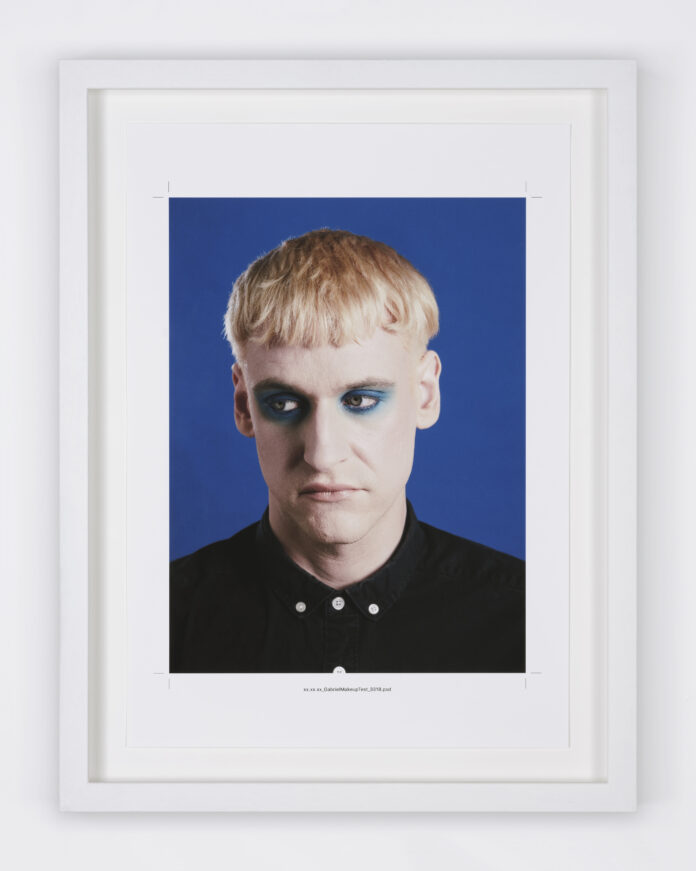 15.10. – 05.12.2021.
Elliott Mickleburgh uses the medium of photography to question the effects of societal norms and religiosity, which he balances with queer image patterns. Cut marks of the print or color bars are often integrated into his compositions, details of the Photoshop files flow into the title and are positioned directly on the print. The impression of unfinishedness is created, but counteracted by the precise and exact image execution.
To this end, he transfers biblical themes to the present day and, in parallel, highlights the constructed artificiality of these ideas and studio photography. He will present new photographic works for the exhibition at the Salzburg Kunstverein. Mickleburgh is this year's winner of the Spall Art Prize.
Elliott Mickleburgh
15.10. – 05.12.2021
Salzburger Kunstverein
Hellbrunner Str. 3
5020 Salzburg
www.salzburger-kunstverein.at